I have been asked many questions, some repeatedly (like "Are you camping?" "No!"). However, I was posed three really fiendish questions recently by Tim. My answers took a bit of thinking about. Here they are.
1. There is a lot of eating in your blog, a lot! So what was your most memorable meal? More than one answer maybe?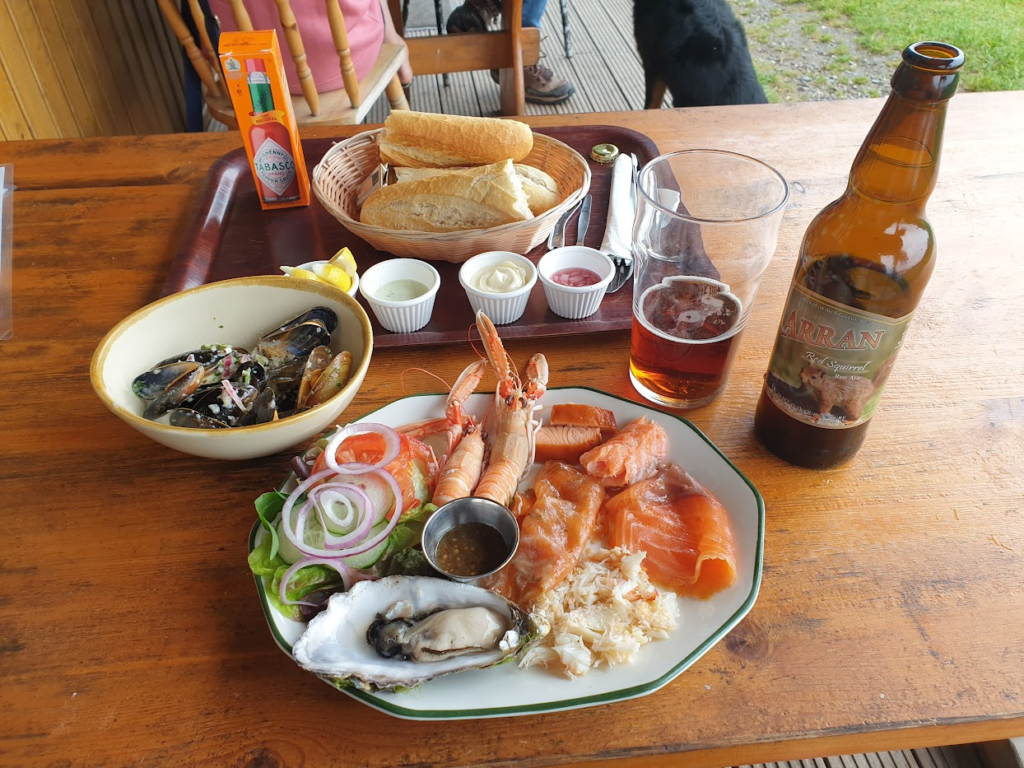 Eating and drinking were indeed a big feature of my ride. A cyclist needs fuel! But it was often one of the great pleasures of my trip as well. I don't know if there was a single most memorable meal. A few are certainly worthy of mention. I would strongly recommend visiting the Seafood Shack at Skipness Castle, halfway up the Mull of Kintyre near the ferry crossing to Lochranza on Arran. As well as being an incredible spot, it offers seafood at its freshest and best, in an area almost entirely lacking in other dining options. I don't often photograph my food; but I did here! I also fondly remember The Gorse Bush in Kinlochewe, Wester Ross; which stylishly showcased local Highland produce. Sadly it has now closed for good. A sad loss.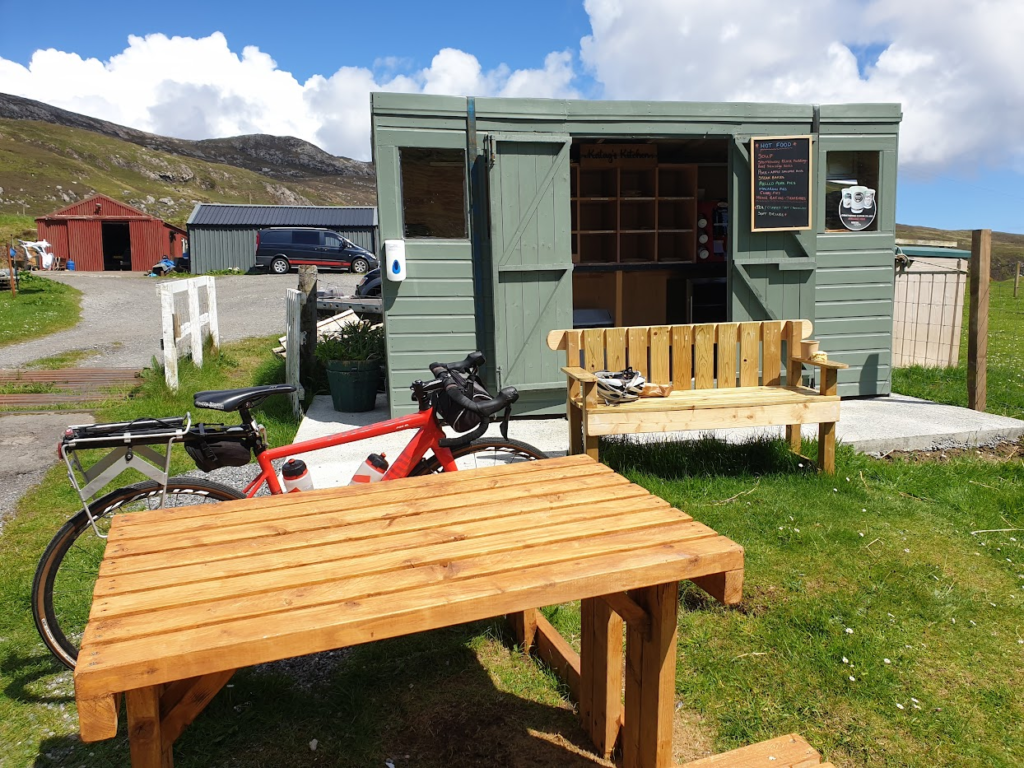 I had an amazing stroke of good fortune in Roghadal at the bottom of Harris, after cycling 20 or so hilly and windy miles from Tarbert along the amazing Golden Road, with the prospect of doing the same to get back. I was hungry; but – like so much of the Hebrides – there was nothing there. Or so I thought – but then I found an honesty shop at the end of a driveway, called Ketag's Kitchen, which offered warm serve-yourself home cooking at picnic tables in the sunshine. Such a relief. And I remember really enjoying the fish and chips I had in a pub in Norham, Northumberland, on the only night of the week the pub didn't serve its own food. Instead a van visited the village – my only option – and everyone took their food into the pub and stayed for an extremely popular bingo evening! I should also just mention our first night, in Unst, Shetland, where Jenni and I feasted on Pot Noodles in our B+B, purchased from Britain's most northerly shop, because there really wasn't any alternative. In its own way, that was as special as any other meal! But I wouldn't want it every night.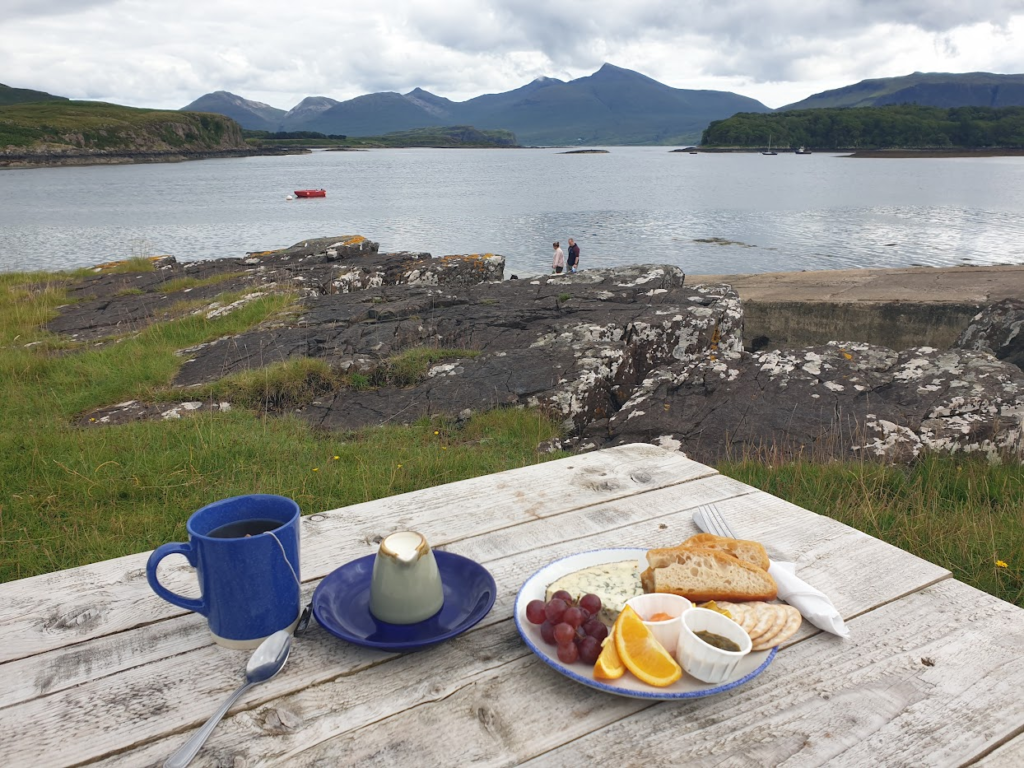 These examples came to mind first; perhaps, on reflection, because they were unexpectedly good in the remotest of places, when my need was most acute. But there were many, many more. An example of a very different kind would be the evening Jenni and I spent out in the Belgian Monk pub in the centre of Norwich. It may be more to do with the beer than the food; but it was brilliant.
But perhaps my very favourite, if I have to choose, was the simple lunch I enjoyed on the island of Ulva, just off the coast of Mull, where I ate at The Boatshed – the only place for many miles around – and enjoyed locally made Mull blue cheese, Tobermory brown bread and spicy seaweed chutney, with fruit, in the most dramatic of settings. It doesn't get much better!
2. Although you went to a lot of places you obviously didn't go everywhere. Often you passed quite close to some major sites but didn't visit (although you did hit many places previously unknown to us). So where did you miss that you wish you had visited?
I wish I had more time to visit all kinds of places along the way; but this trip was generally much more about the journey, and the stops were often necessarily short. I stayed just outside Stonehenge and didn't see it. I saw Fountains Abbey in Yorkshire over the wall (although I have been several times before). In a single day I went very close to several historic sites in Kent, such as Chartwell, Penshurst Place, Hever Castle, Sissinghurst and saw none of them. These were all examples of me needing to cover many miles in a diminishing number of remaining days. Earlier in the trip I was at times prevented from seeing places for other reasons: I would have liked to make it to Sumburgh Head at the southern tip of Shetland; but the gale force wind thought otherwise. The weather forecast saved me from a wet and windy side trip to Cape Wrath. A broken down ferry stopped me from setting foot on a rainy Papa Westray in Orkney. A broken down train stopped me getting to a rainy isle of Tiree. And a yellow weather warning stopped me from reaching the isle of Rum. There were also things I saw but didn't have time to explore, such as a boat trip on the Norfolk Broads, or climbing many of the spectacular mountains I cycled past. So I look on this journey as much as a reconnaissance mission as a tour of Britain. And now I have an even longer list of new places to visit!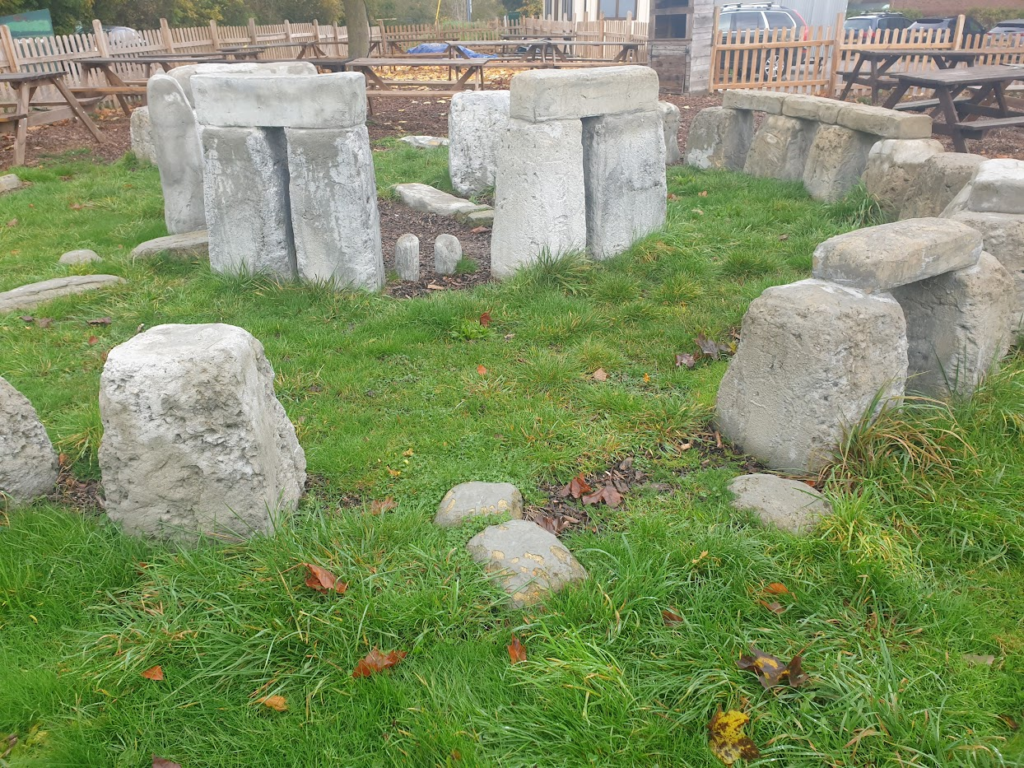 3. You were admirably polite about everywhere you visited, but come on! We need to know the Mark Wedgwood best and worst places in Britain!?
What a tough question! I did pass through a few places I never need to see again; and a few more I wouldn't move to; but my route took me every day through so many really wonderful parts of the country – and it is very hard to single out just a few. A couple of general points: I like mountains and rugged country and the west of Britain offers more of that than the east, as a rule. So I generally liked the west parts more, with the greater share of mountains and islands on offer. Although that said, the weather is typically better in the east! I would also point out that in trying always to join dots in the most cycle friendly way, I deliberately avoided many of the larger towns and centres of population, and especially the main roads wherever possible. And I think that probably gave me a higher percentage of the better parts of Britain, while sheltering me from some of the less scenic!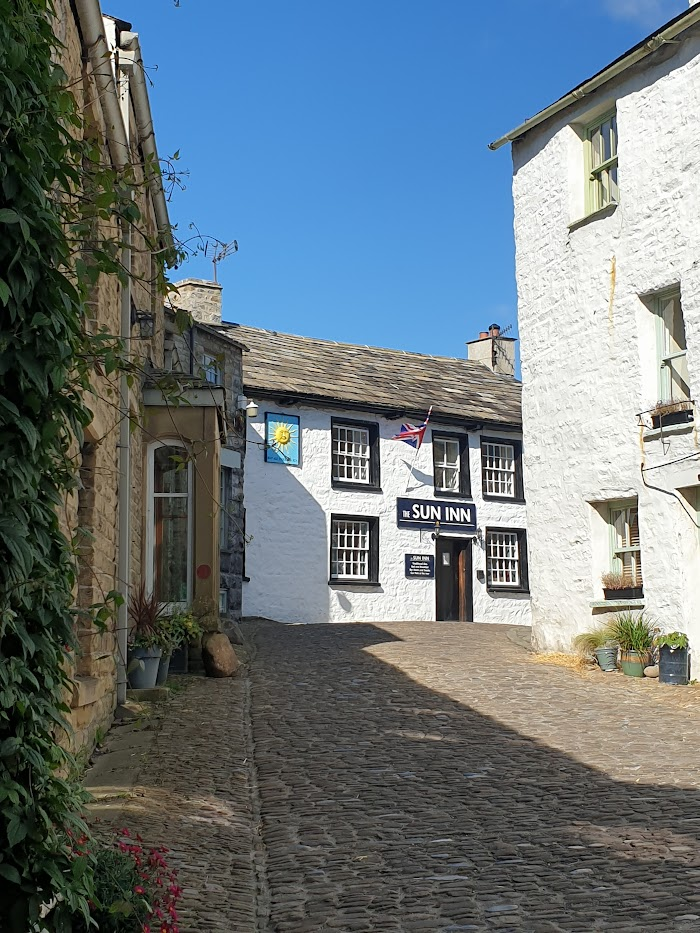 But – all that said – I saw some incredible places. There were way too many nice villages to mention them all. Although a few, like Gairloch, Arisaig, Plockton, Findhorn, Cartmel, Dent, Middleham, Cerne Abbas, Devoran deserve a special mention. Some of my favourite towns that I saw would include places like: Ullapool, Cromarty, Tobermory, Elgin, Ballater, St Andrews, Melrose, Kelso, Dunbar, Alnwick, Corbridge, Appleby, Barnard Castle, Richmond, Stokesley, Whitby, Sedbergh, Easingwold, Malton, Ilkley, Beverley, Hay-on-Wye, Ludlow, Bewdley, Bury St Edmunds, Aldeburgh, St David's, Winchcombe, Faversham, Tenterden, Wimborne Minster, Chichester, Bude, Tavistock and Fowey.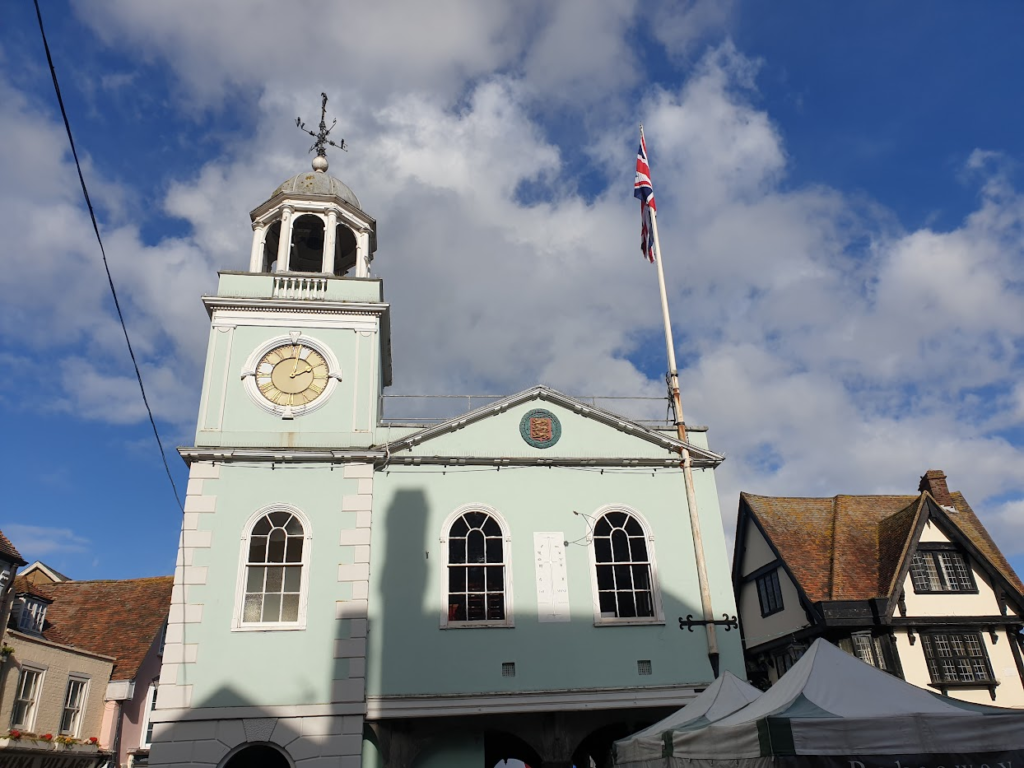 I found East Ayrshire a bit depressing, and the corridor from Irvine across through Kilmarnock and beyond along the A71 was pretty run down and depressing. Paisley was perhaps the most shocking large town, with the most challenged high street, despite its former grandeur. Wick also felt like a sad little place, as did Holyhead. The least attractive landscape I crossed was probably the Fens in East Anglia. The ride along the industrialised South Wales coast was mostly forgettable. And I won't be going on holiday to the south side of the Thames Estuary, especially around Gravesend or Dartford. There were many other places that had unattractive elements; but I generally managed to find some redeeming features.
But it was usually the beautiful countryside, green and varied, sometimes rugged, sometimes more gentle, that I found so enchanting about almost every part of Britain. I never tired of it. I had spectacular days in Scotland that I will never forget. The Isle of Mull comes to mind in particular; but there were many others. Like Lismore island. And Harris. And St Kilda, obviously, although I didn't technically cycle there. That and cycling through London, which was a huge buzz. What an amazing city.
I'm sure I will continue to think of all kinds of places I have not yet mentioned. But that's not a bad list for starters!